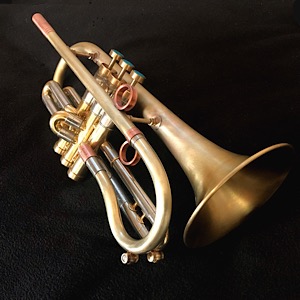 Puje Double
Choose your bell
Choose your material
Choose your mouthpipe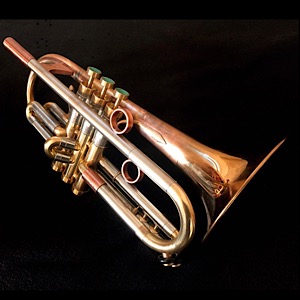 Puje Classic
Choose your inlays
Choose your rings
Choose MAX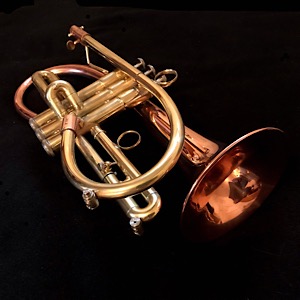 Mod
Choose your trim
Choose your keys
Choose your engraving
Puje SHORTY
100% Made in the US
Custom Valves by Getzen
Seamless Copper Bell
A horn for everyone.
Your horn is your voice when making music. I am constantly looking for a way to offer different sounds within the Puje platform. These are some of the horns that I have made in the past or am currently working to perfect.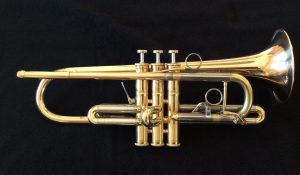 CTR
A full-on trumpet with a compact wrap.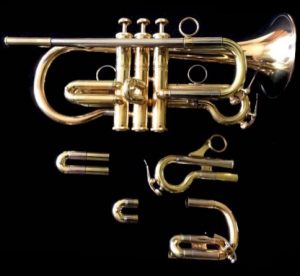 Do Si Do
Two horns in one!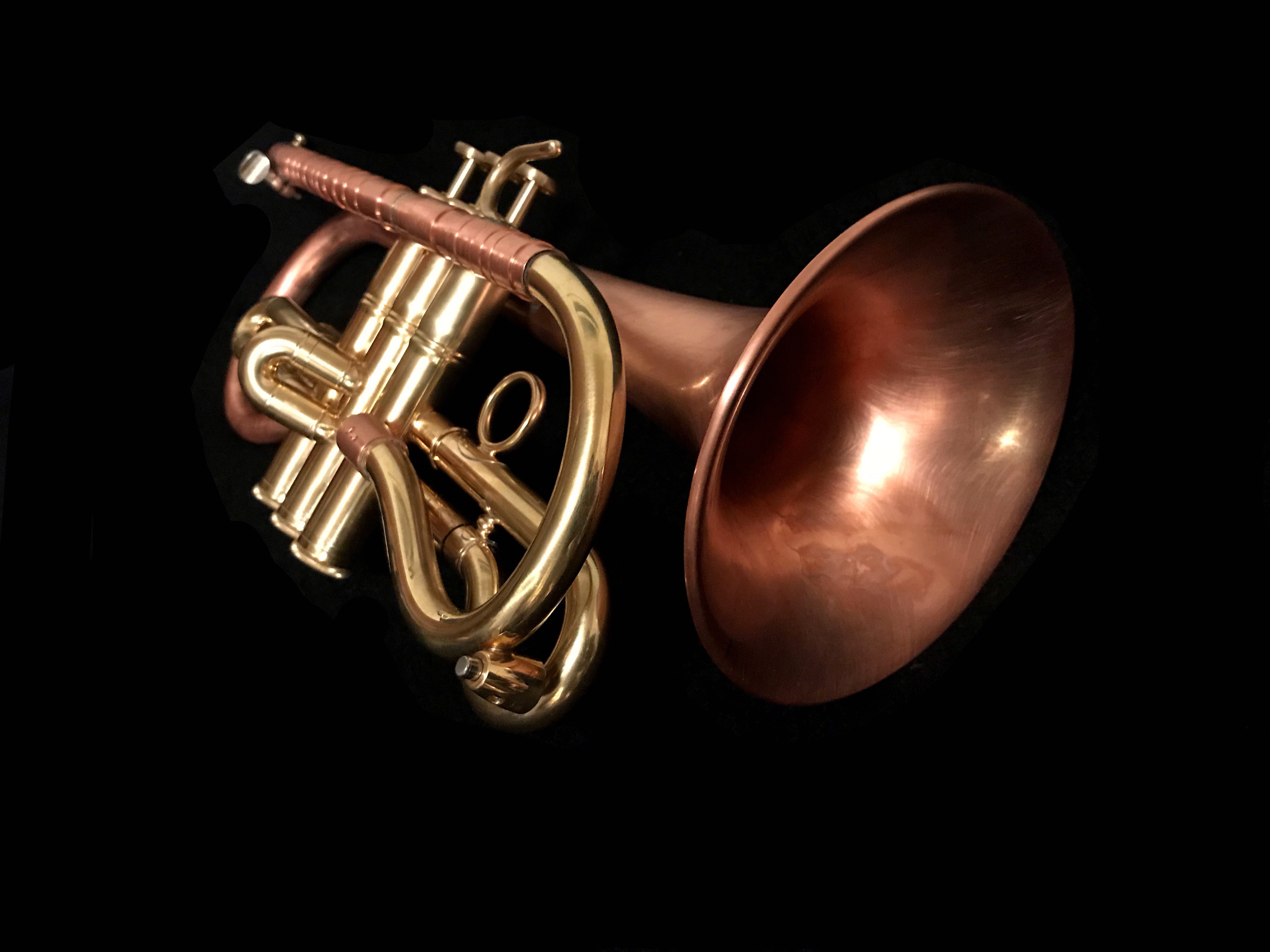 P4
When Puje meets flugel.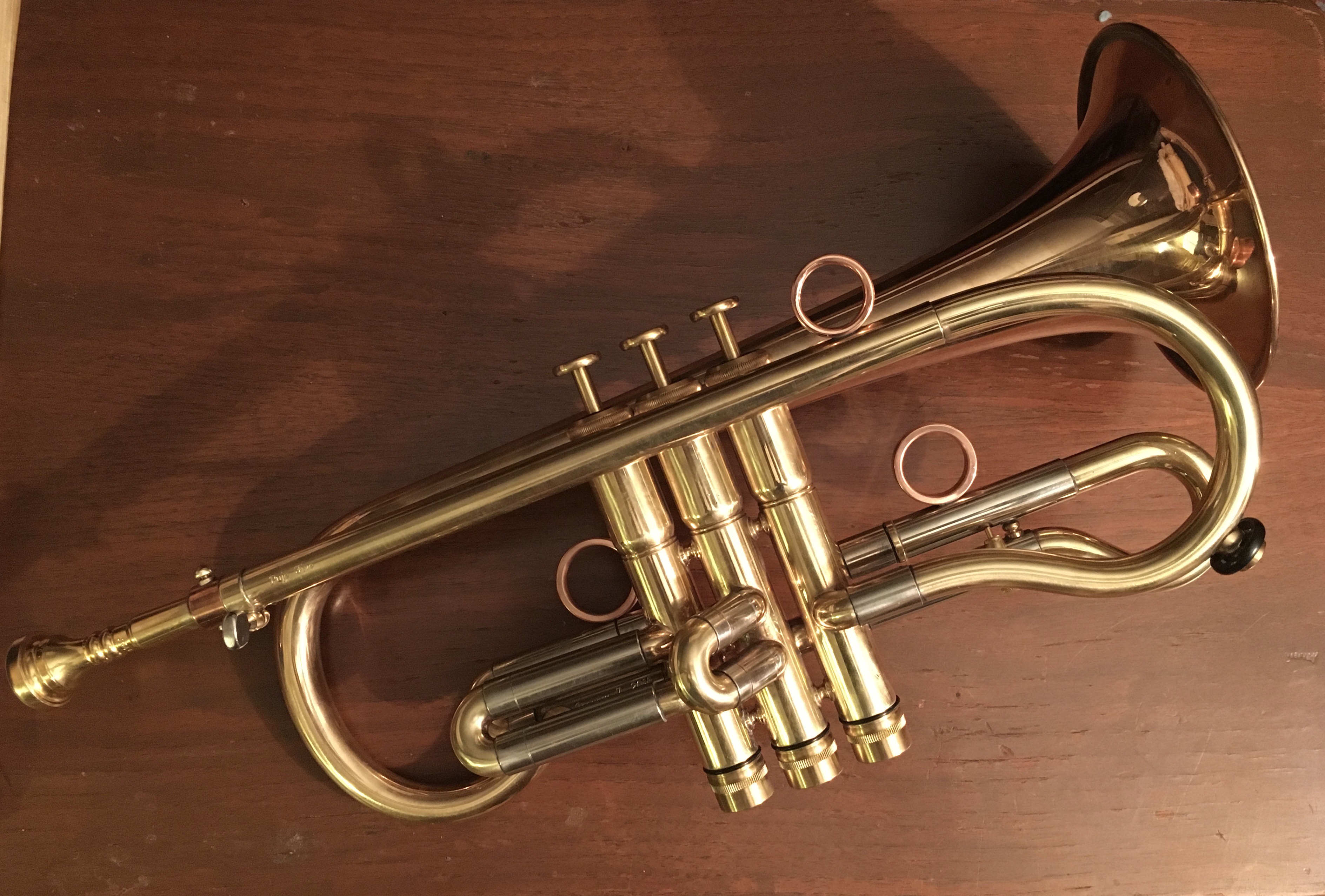 P5
Big, FAT sound that can still have an edge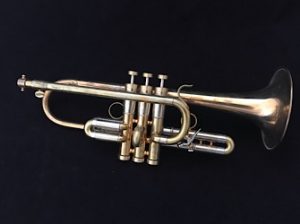 Compact C
A balanced orchestral trumpet.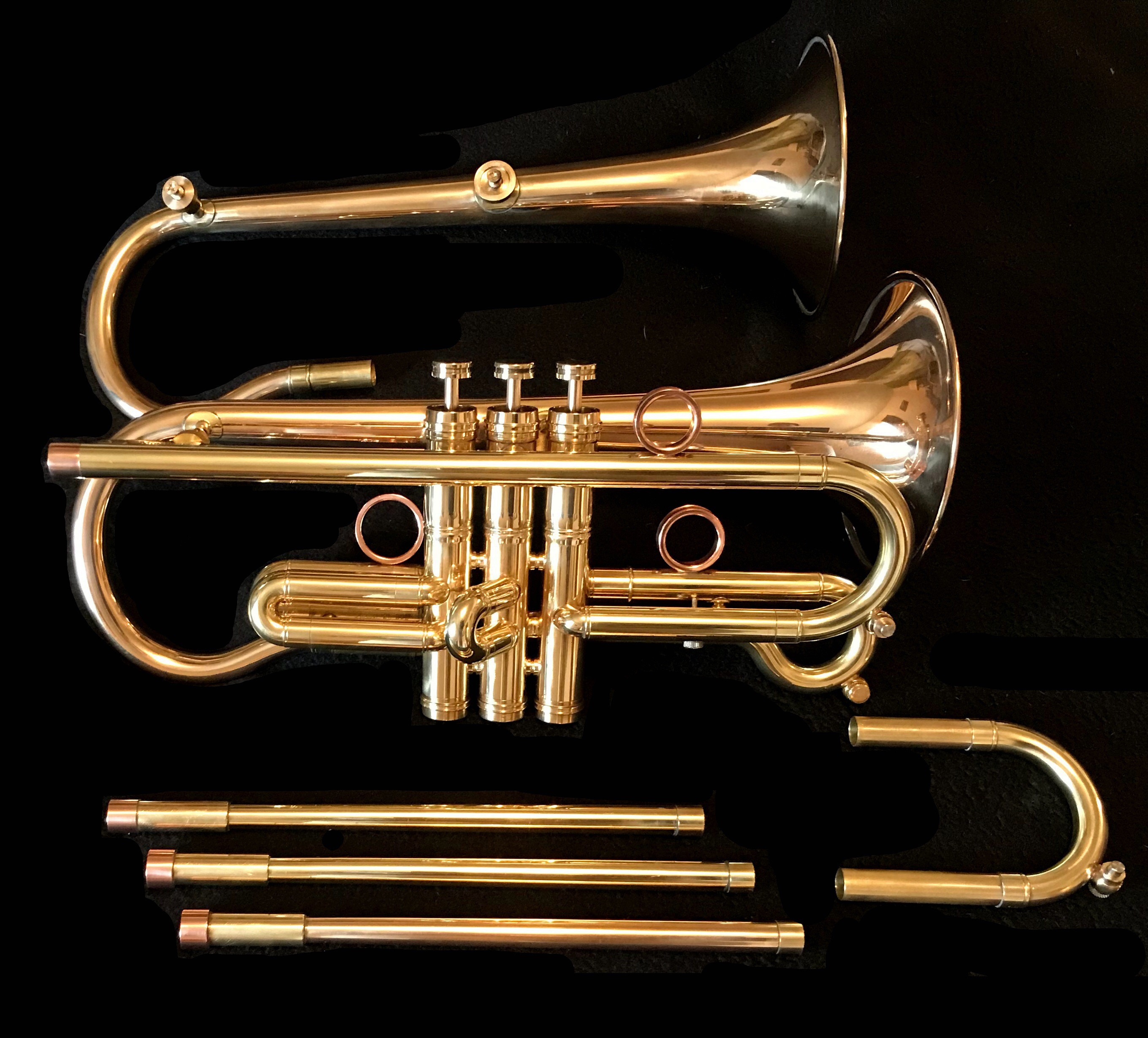 Morpheus
Totally modular.