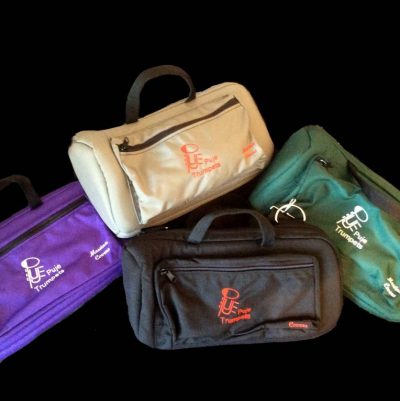 Gig Bag $95
A custom design just for the Puje. Made in Kentucky by Messina covers from the highest quality Material.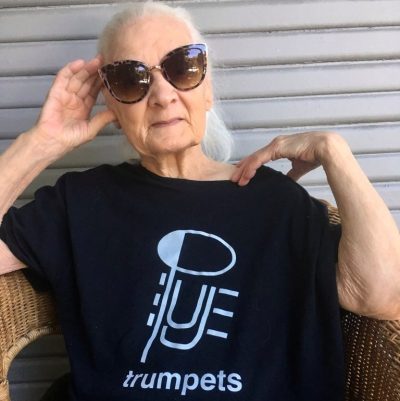 T-Shirt $25
Add a little Puje to your life. Soft US-made American Apparel tee with the funky Puje logo is a conversation starter.
Copper Puje Rings $120
Smooth & wide make these rings comfortable. The design & color give your horn a unique look. Mount on any horn.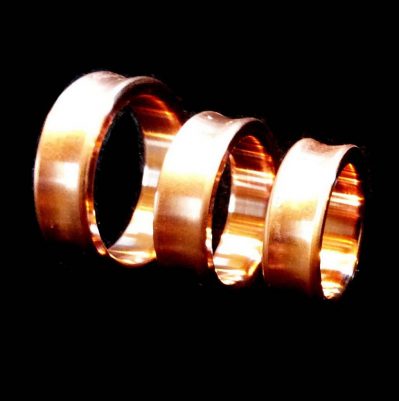 Hard Cases $80 & $100
Sturdy Pelican-style cases in 2 sizes. If you want rugged protection, these heavyweights are for you.