Puje Trumpets Inventory
Sometimes I build a horn to have in stock, to take to ITG, as a prototype or just for fun. If it is a demo horn it will be listed as such. All prices include shipping. Elizabeth makes sure each horn sounds great before it heads to you.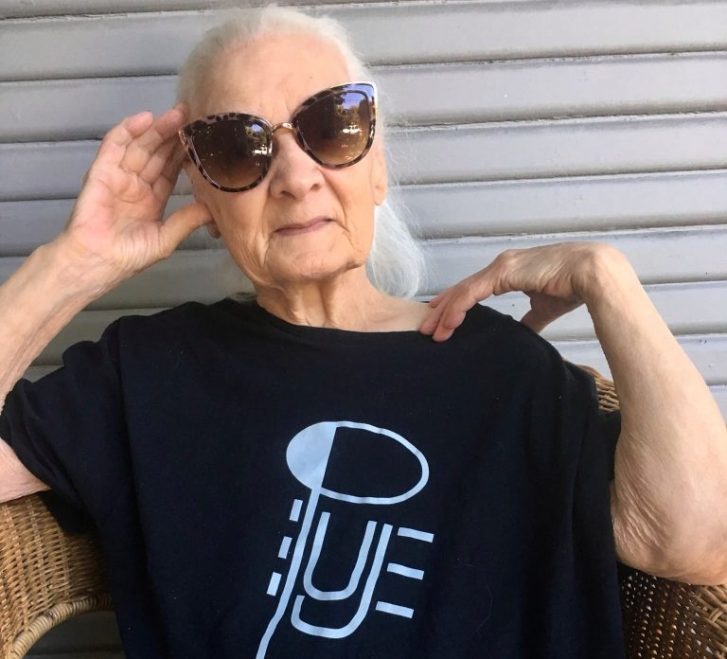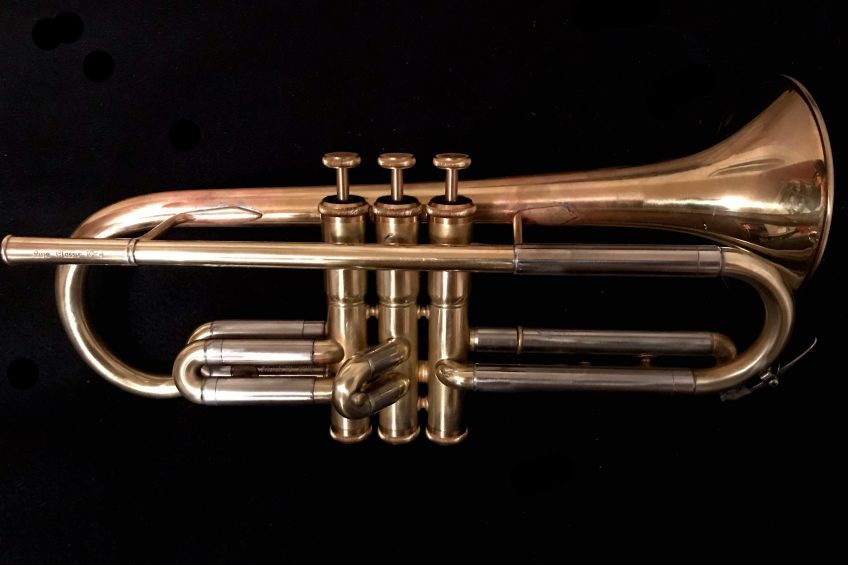 2019 Puje Classic 10-4
$2000 $1495 #71 Built 3/12/19
This is the last of my Kanstul valve blocks. Built with a #10 yellow brass single piece hand-hammered bell also by Kanstul. In fact because of the halt in production at the Kanstul factory, I took great care to use as many Kanstul parts as I had. Aside from two braces, this horn is Kanstul. Bid adieu to our friends in Anaheim, but say hello to your new horn. One-off custom build never to be repeated. You choose your rings and water keys.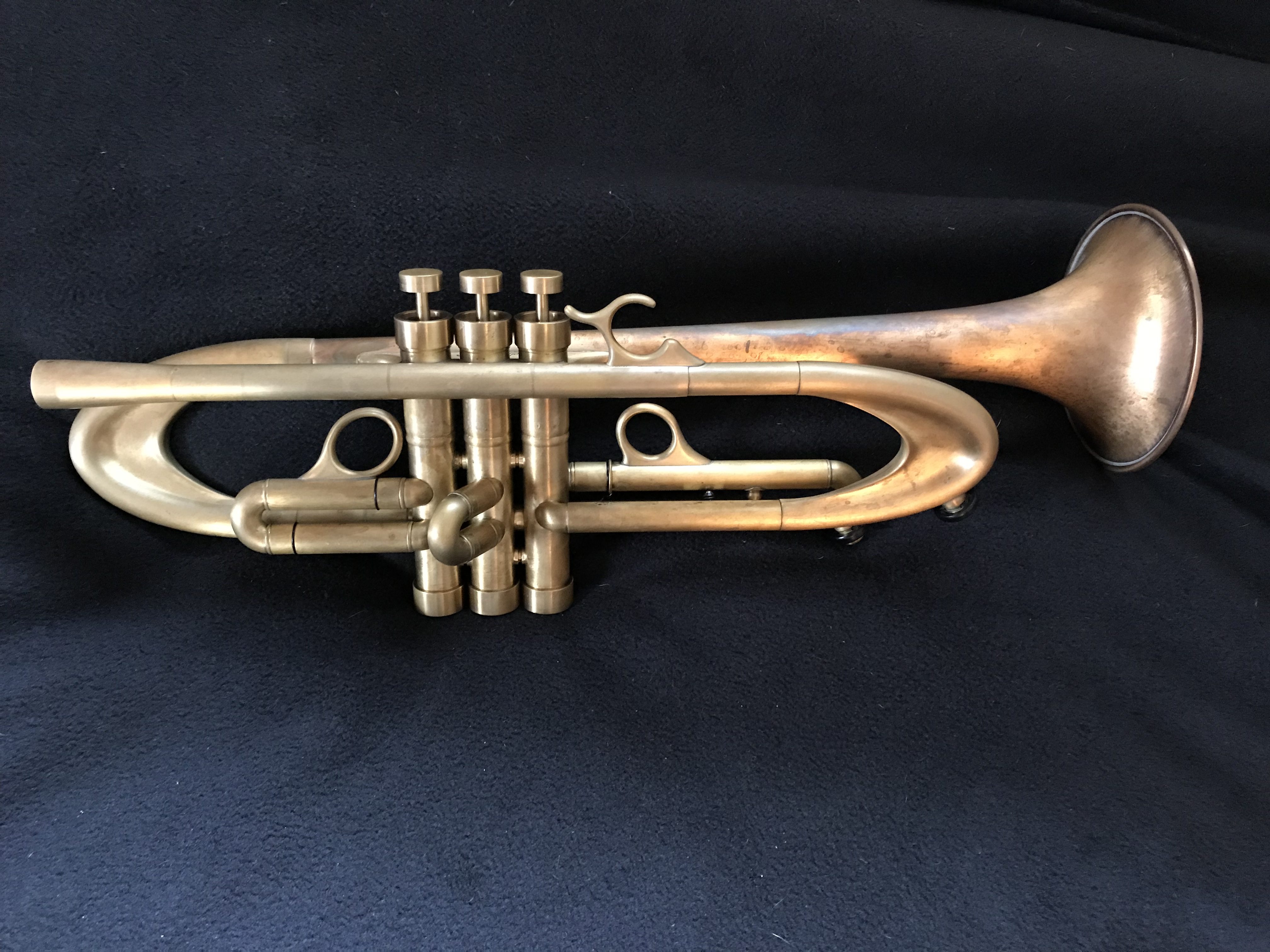 2018 Harrelson Summit
$6295 $3880 Built 3/11/18
Selling for a friend who doesn't really do the internet. It was been sitting in my shop in a case since June 2018. Like new. LP 1 Bell 3 red brass. Call for info or check Jason's site.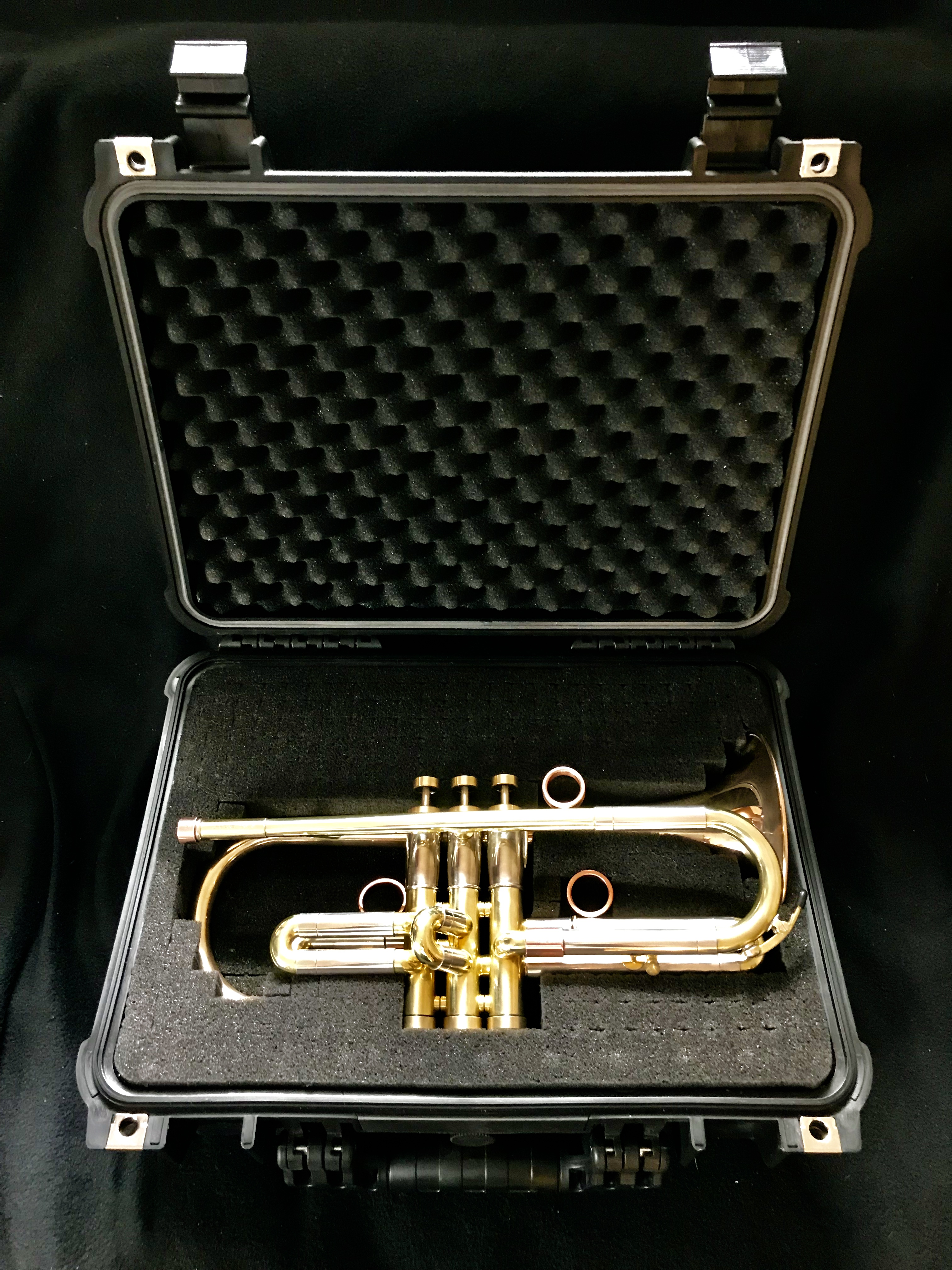 Hard Travel Case
$100
Pick and fit foam padding pre-fit to a Puje. Space for mouthpieces and oil. Pelican-style protection.