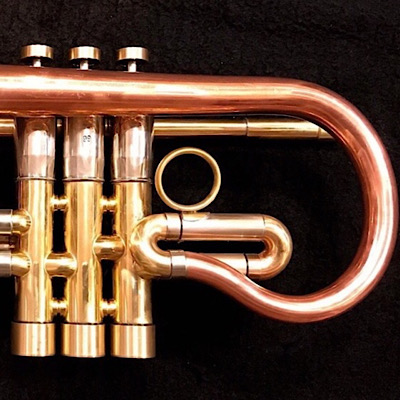 Full-horn Tuning
On-the-fly tuning let's you dial in any note with your thumb. Great for keeping you in tune with your favorite mute.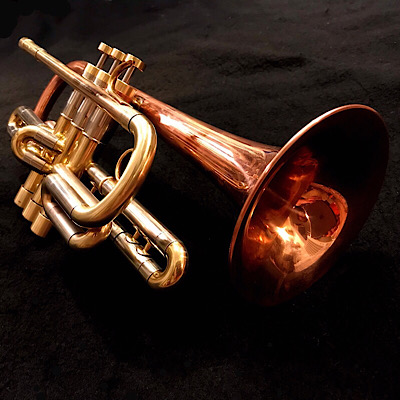 Tradition Carried On
Value is part of the Puje heritage. Professional quality is affordable while supporting US manufacturing
Just for You
I build each horn as it is ordered. A horn truly made for you. In-house engraving means you can add a personal touch.
Not Just Stock
Rings, hooks, saddles. Make your choice or even add a set of copper Puje rings and matching ferrules. Make it your horn.