01
Multiple Bell Materials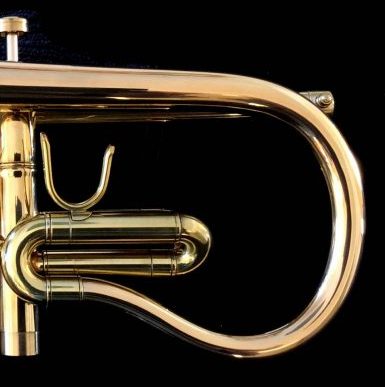 Full-horn Tuning
On-the-fly tuning let's you dial in any note with your thumb. Great for keeping you in tune with your favorite mute.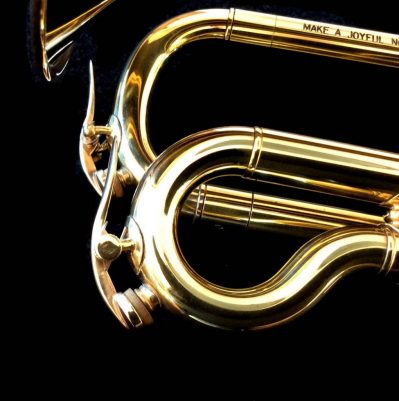 Own the horn meant for you
Choice. From waterkeys to resistance, to bell material. Top it off with engraving that makes it yours.
Change the Mouthpipe
Select two different pipes to really make this horn have the feel you want and the voice you have been looking for.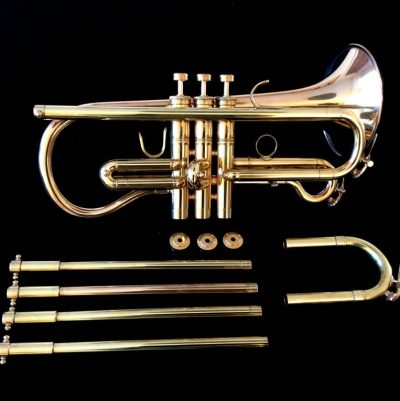 Yellow, Gold, Red, Copper
All have a different sound. I can help guide you towards your sound concept. Build the sound you hear.