Puje Mod
Completely redesigned in 2023 Starting at $4200 Pre-order price $3800 through 12-31-23
With its massive T3 5.5 inch two piece copper bell and compact size this horn can not only be taken anywhere, but also take you to surprising places. Designed to be highly mouthpiece sensitive, your tonal pallet is really only limited by your imagination. A misconception with copper is that it creates a dark sound. Nothing could be further from the truth. Check it out for yourself by putting in your favorite lead piece and listen to the brilliance it can create. Of course it's not designed to take on the lead book, but when you want to mix up the ballads a bit why not sprinkle some sparkle into your sound. Paired with my Deep Vee mouthpiece you'll find a sensitive, warm sound.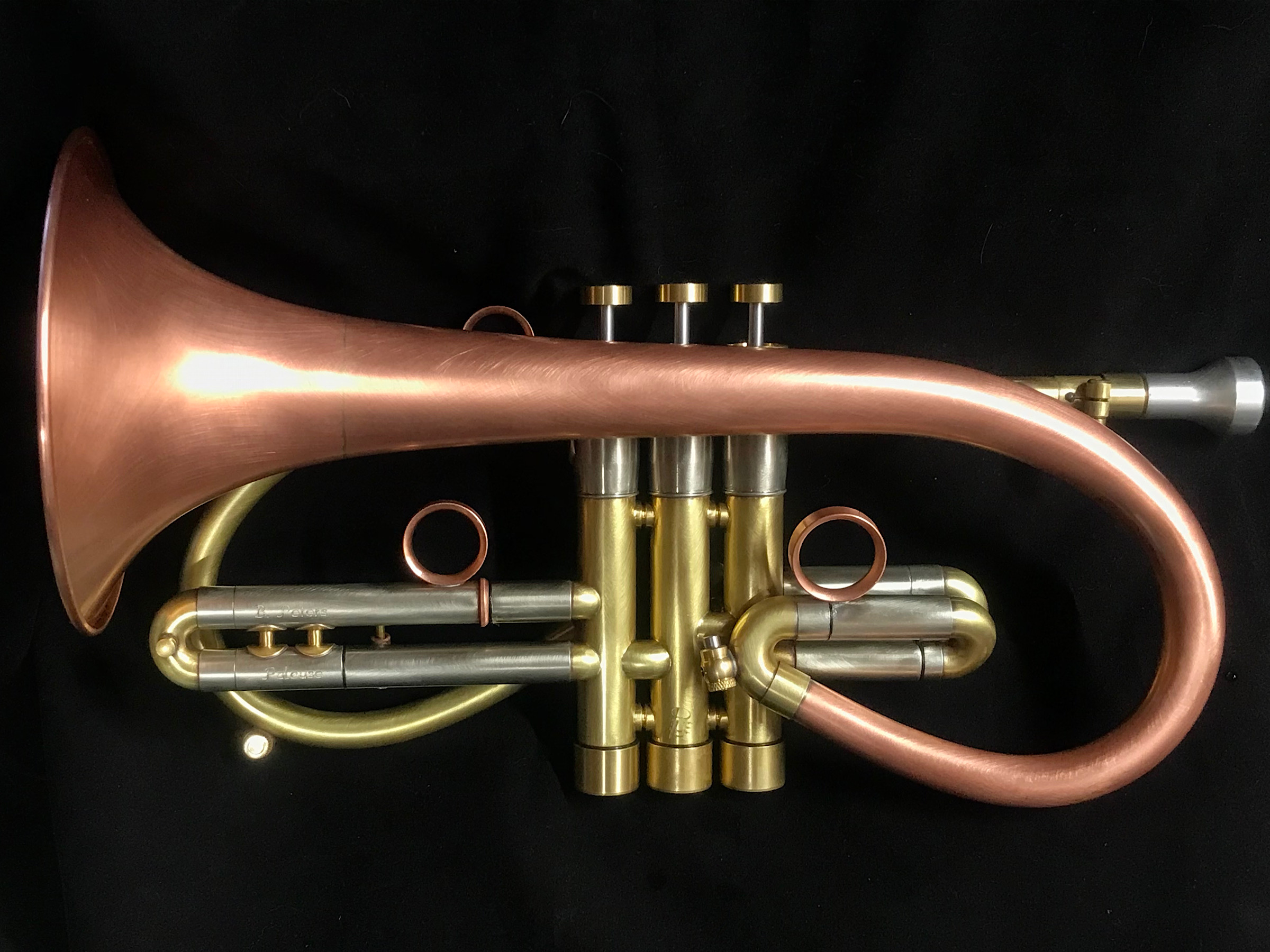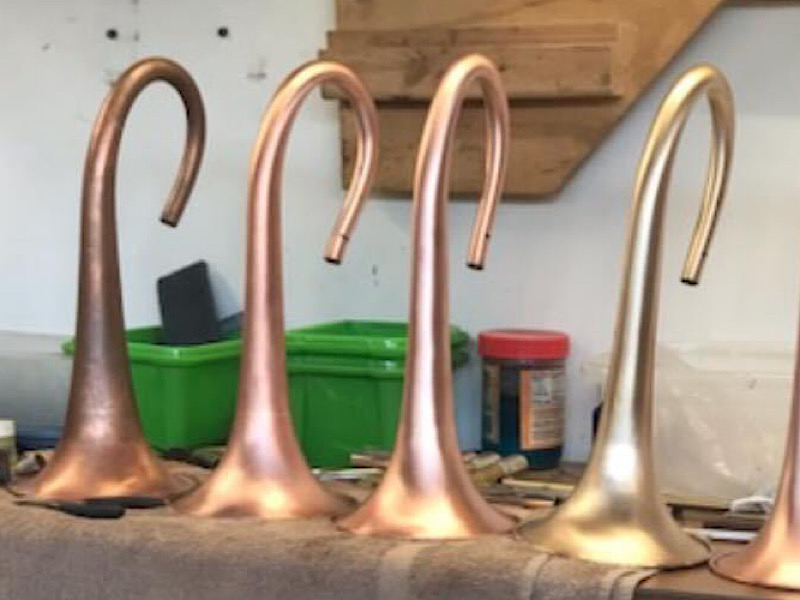 Bells
Old World Craftsmanship
The 5.5 inch, fat throated T3 bell is handcrafted by Andy Taylor in his Norfolk workshop. Thick gauge sheet stock and a two piece design is the key to the unique sound. Copper and red brass are both available. Work on the even bigger T4 bell is already underway for a 2024 release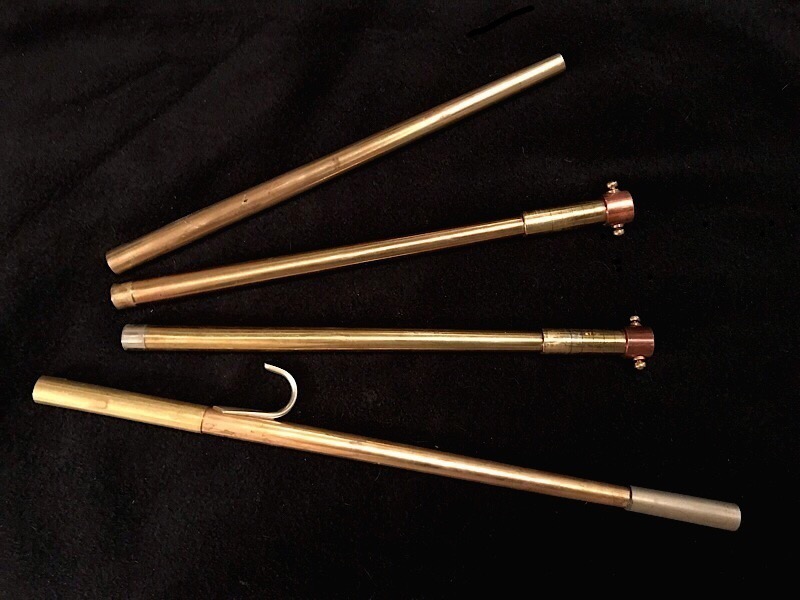 Mouthpipes
Dial in the feel you want
The M1 is the stock, and tightest feeling pipe. If you want a more open feel, try the M2.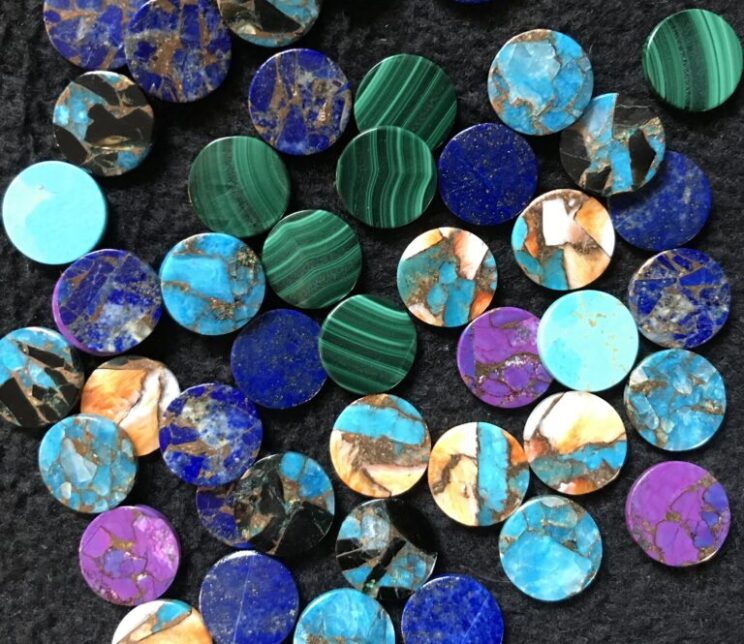 Inlays
Add Color to your World
I love natural stones. I used to pick up all sorts of rocks when I was a kid, especially those washed by the tides. There is something special about the feel of smooth stone under your fingers. Go ahead, choose your favorite.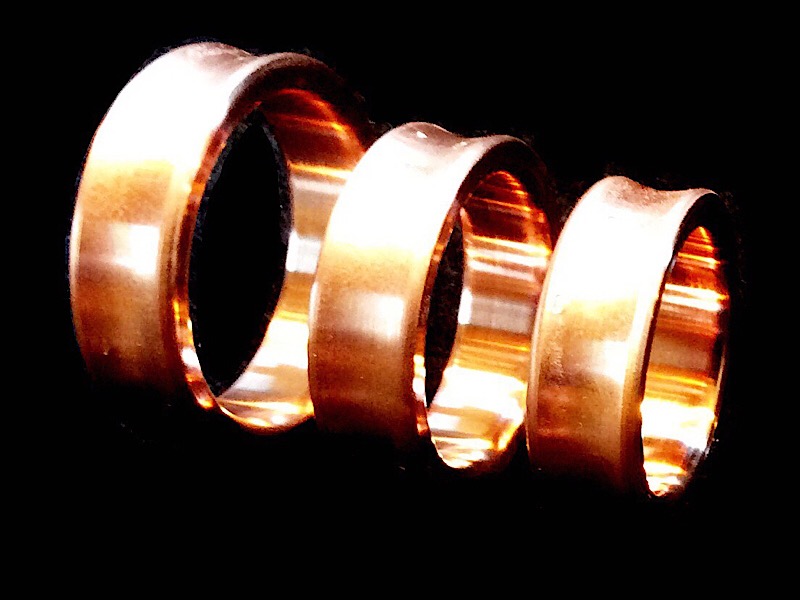 Rings and Waterkeys
Bring comfort to YOUR horn
Form and function drive my designs including my rings. If you want something you won't find anywhere else, choose my copper Puje rings. Comfort joins with style to accent your horn. I choose the waterkeys I offer the same way. Good looks and functionality.