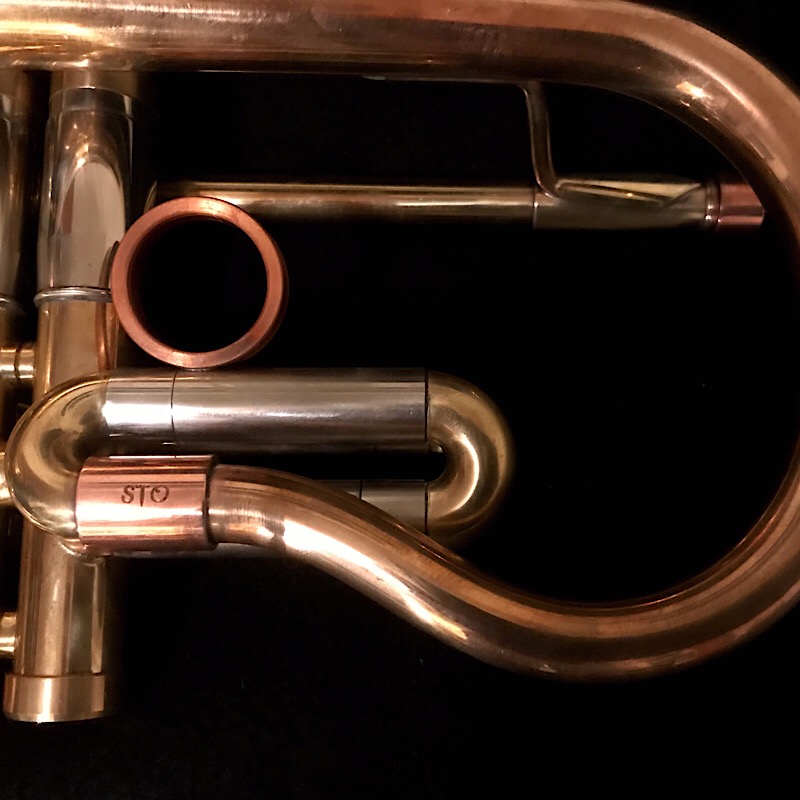 Full-horn Tuning
On-the-fly tuning let's you dial in any note with your thumb. Great for keeping you in tune with your favorite mute.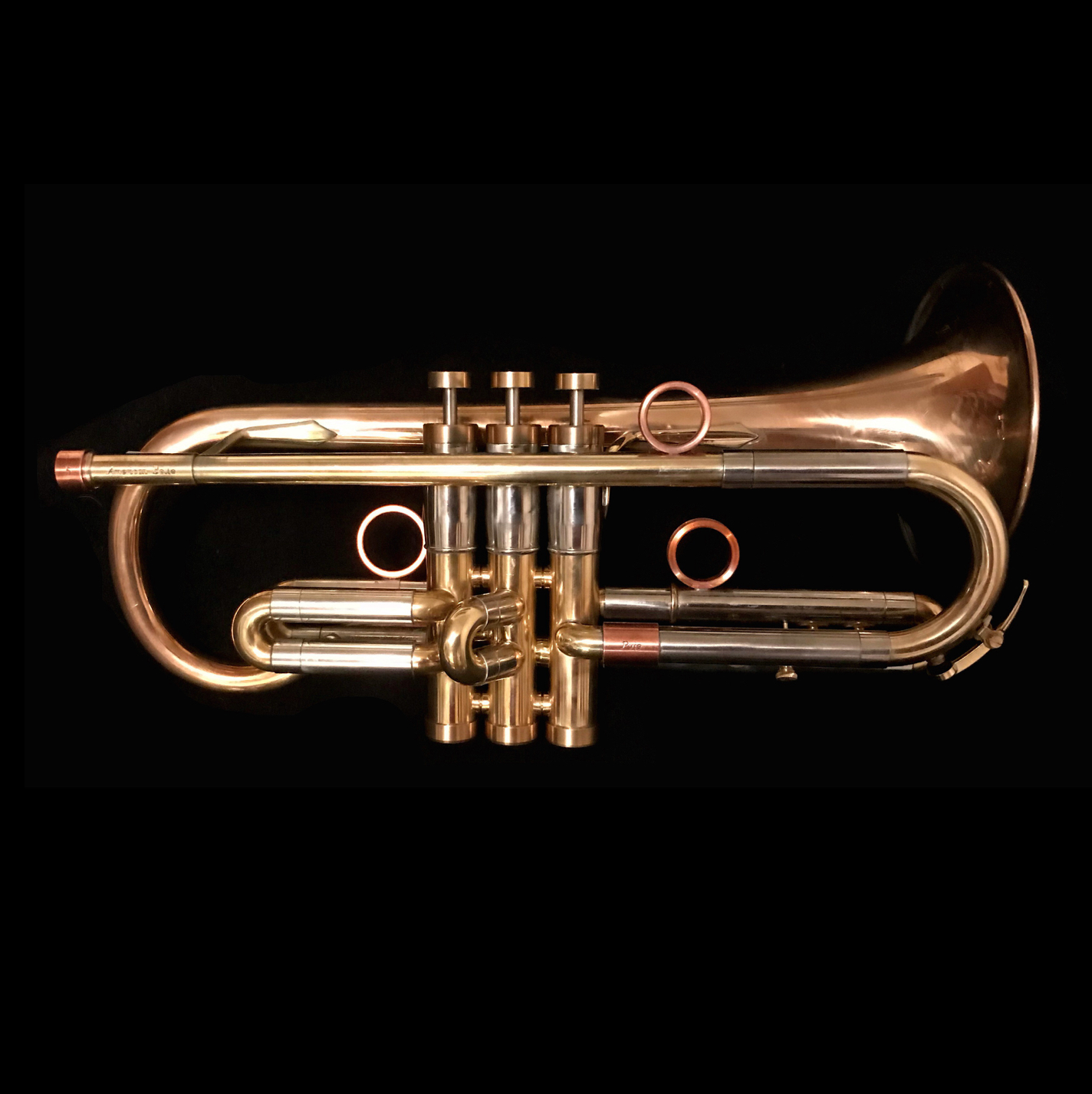 US Made…Every Part
I am working with multiple US factories to keep prices down and quality high on every part
Big Bell Big Sound
The unique shape of the bell offers a wide distribution of sound and complex overtones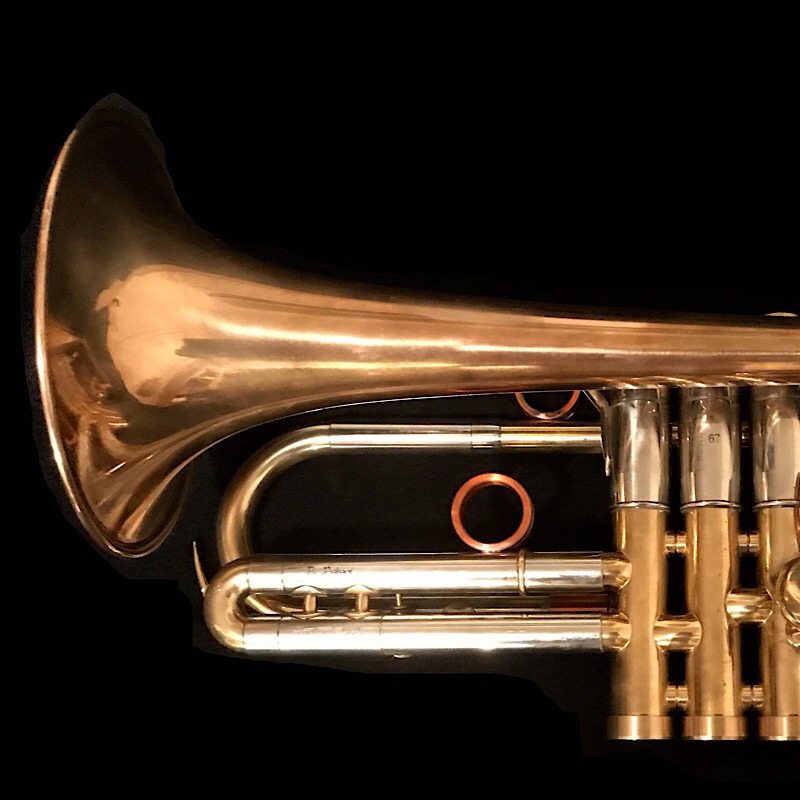 Copper Accents
The Puje rings were originally designed with this hornj in mind. Add a copper ferrule to customize your horn.